Harris-Courage, PLLC - Auburn
Choosing the right attorney to guide you through the complicated process of filing for bankruptcy is important. At Harris-Courage, PLLC, we believe everyone should have an opportunity to wipe the slate clean and start fresh. If you need help with your financial situation, contact us at our Auburn, New York office.
BANKRUPTCY SERVICES IN AUBURN
LAURA HARRIS-COURAGE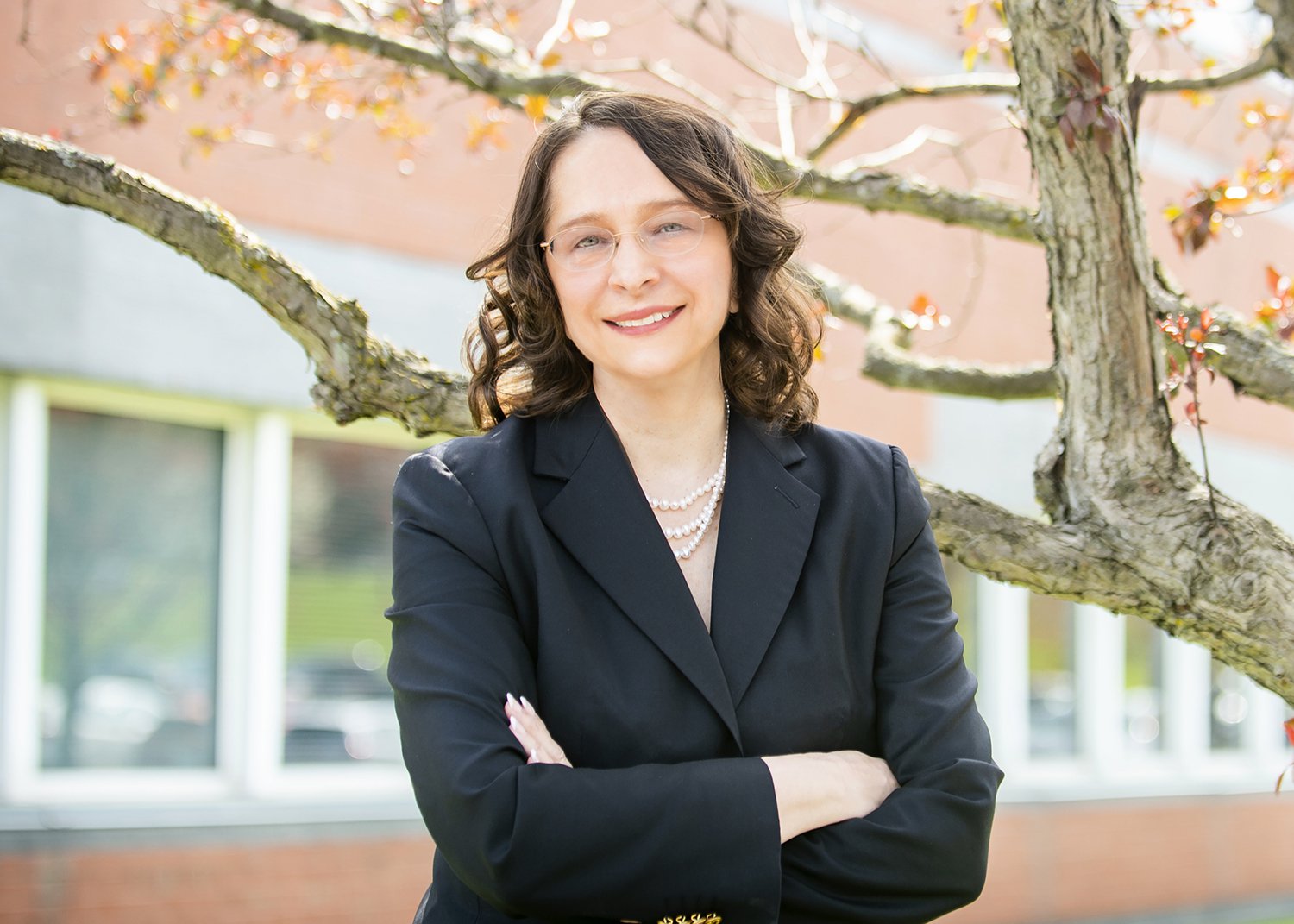 ATTORNEY AT LAW
The founder of Harris-Courage, PLLC, attorney Laura Harris-Courage has more than 30 years of legal experience, including bankruptcy cases.
Laura is motivated by a desire to provide reliable service and trusted legal guidance to people in need of urgent relief from their unmanageable debt.
1.
STEP-BY-STEP GUIDANCE
Filing for bankruptcy can seem daunting and complex. We are ready to answer your questions, keep you informed, and lead you through each and every stage of the bankruptcy process.
2.
RELIEF FROM CREDITORS
When you file for bankruptcy, the court will issue an "automatic stay" order. This order will prevent creditors from constantly harassing you with threatening phone calls & messages.
3.
FREEDOM FROM
YOUR DEBT
Though it may not always be a quick and easy process, when all is said and done, you can be free from your crushing financial debt and finally move forward in your life with confidence.
LET US HELP YOU MAKE A FRESH START
TRUST AN EXPERIENCED BANKRUPTCY FIRM
I was drowning in debt and did not know what to do. My credit was in ruins as was my feeling of self-worth. I felt like a total failure. I called Harris-Courage, PLLC for some guidance. They treated me with respect and understanding. They explained the procedure of bankruptcy and that it would give the chance to start over again.
I can't put into words the incredible feeling of RELIEF my husband and I felt after meeting with The Harris-Courage, PLLC. We were able to protect the assets we worked so hard to obtain and rebuild our credit again.
From our very first call with questions, we [were] treated with kindness, respect and, most important, without judgment. We will, without reservation, recommend you and your firm. Again, Thank You!
YOU DON'T HAVE TO LIVE THE REST OF YOUR
LIFE UNDER A MOUNTAIN OF FINANCIAL DEBT
When you file for bankruptcy, a more secure and stable financial future could be within your reach. A serious financial crisis can happen to anyone, no matter how safe and secure someone may feel. A sudden and unexpected expense, family emergencies, accidents, or changes in employment can all potentially result in you finding yourself sinking into a quicksand of debt and not knowing what to do or who to turn to for help.
At Harris-Courage, PLLC, our team believes in helping people out of their financial trouble and putting them back on a solid path toward a happier, more prosperous future.
We will meet with you to learn about your situation and determine what type of bankruptcy filing is right for you. Whether it involves Chapter 7 (liquidation bankruptcy) or Chapter 13 (establishing a payment plan), we will explain your available options and put you in a position to seek the debt relief you need.
You don't have to face your financial challenges without hope. A fresh start can be just around the corner when you work with a team of skilled bankruptcy attorneys. If you are in the greater Auburn, New York area, reach out to us at Harris-Courage, PLLC today and schedule a free consultation to get started.