Harris-Courage, PLLC - Cortland
When you find yourself drowning in debt, getting reliable help from the right place can give you a brand new lease on life. If you need guidance or assistance with filing for bankruptcy, call or reach out to our team at Harris-Courage, PLLC in Cortland, New York today to learn more about your bankruptcy options.
BANKRUPTCY ATTORNEY IN CORTLAND, NEW YORK
LAURA HARRIS-COURAGE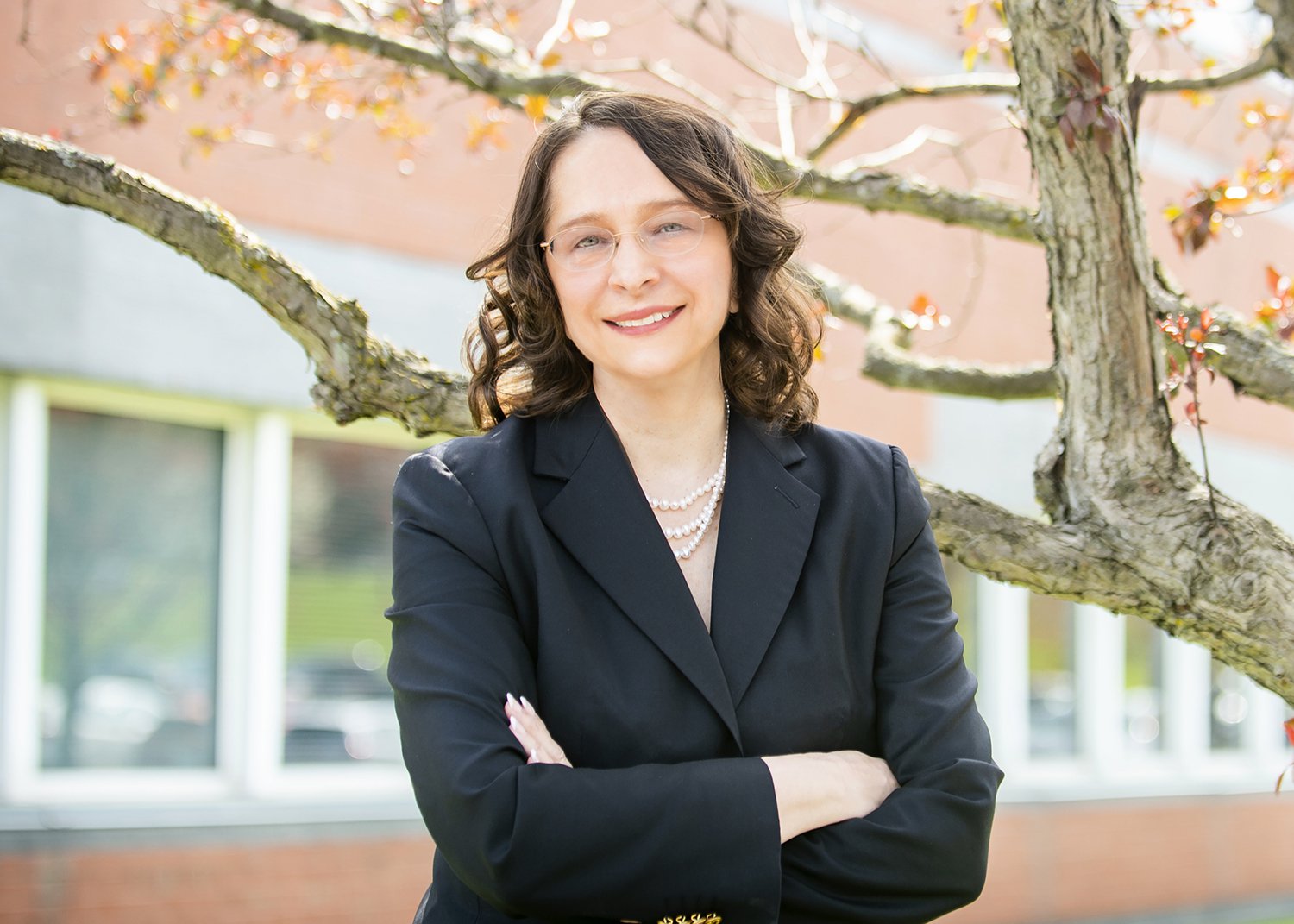 ATTORNEY AT LAW
As a skilled litigator with more than two decades of experience, Laura Harris-Courage is ready to stand by you.
Whether you would be best served by filing for Chapter 7 bankruptcy or Chapter 13, Laura will explain the process to you and lead you toward a positive outcome.
1.
STOP CREDITOR HARASSMENT
When you file for bankruptcy, the court will issue an "automatic stay" order to immediately stop the relentless phone calls, emails, and text messages that you are receiving from creditors.
2.
ELIMINATE
YOUR DEBT
Through the bankruptcy process, you can wipe away most — or potentially all — of your outstanding debt, giving you the chance to finally move forward with the clean financial slate you need.
3.
START
OVER FRESH
After you complete the bankruptcy process and are free from debt, you can then start the process of rebuilding your credit and creating a brighter, more stable financial future.
UNDERSTANDING BANKRUPTCY
LEARN HOW BANKRUPTCY CAN HELP
I was drowning in debt and did not know what to do. My credit was in ruins as was my feeling of self-worth. I felt like a total failure. I called Harris-Courage, PLLC for some guidance. They treated me with respect and understanding. They explained the procedure of bankruptcy and that it would give the chance to start over again.
I can't put into words the incredible feeling of RELIEF my husband and I felt after meeting with The Harris-Courage, PLLC. We were able to protect the assets we worked so hard to obtain and rebuild our credit again.
From our very first call with questions, we [were] treated with kindness, respect and, most important, without judgment. We will, without reservation, recommend you and your firm. Again, Thank You!
YOU DON'T HAVE TO FACE YOUR DEBT &
SERIOUS FINANCIAL CHALLENGES ON YOUR OWN
Filing for bankruptcy may be an effective option for you to find your way out from under your debt. If you are struggling under the weight of debt and you are unsure about what to do to fix your problems, it's easy to feel overwhelmed and hopeless. Despite your current situation, there can be a light at the end of the tunnel. If you need debt relief help, our team at Harris-Courage, PLLC has your back.
With more than 30 years of experience, our dedicated legal team is proud to lead individuals and families through the bankruptcy process toward a future with more peace and less stress. With the help of a knowledgeable attorney, you can face your future with confidence.
You deserve more than a cookie-cutter approach to your financial problems. We understand that your situation is unique to you, which is why we provide personalized legal solutions and attention to every client. Options like Chapter 7 (liquidation bankruptcy) and Chapter 13 (a debt-repayment plan) can be tailored for you.
A better financial future can begin with one phone call. If you are considering filing for bankruptcy and in need of legal assistance, we are ready to lead the way. From our free initial phone consultation until the final result, we'll be by your side. Contact us at Harris-Courage, PLLC in Cortland, New York today.