Harris-Courage, PLLC - Herkimer
Facing a financial crisis is never easy. If you are struggling with debt in Herkimer, New York, filing for bankruptcy could provide the relief you need. At Harris-Courage, PLLC, our team of bankruptcy attorneys can guide you through the process, answer all of your questions, and help you pursue a fresh start.
BANKRUPTCY SERVICES IN HERKIMER, NEW YORK
LAURA HARRIS-COURAGE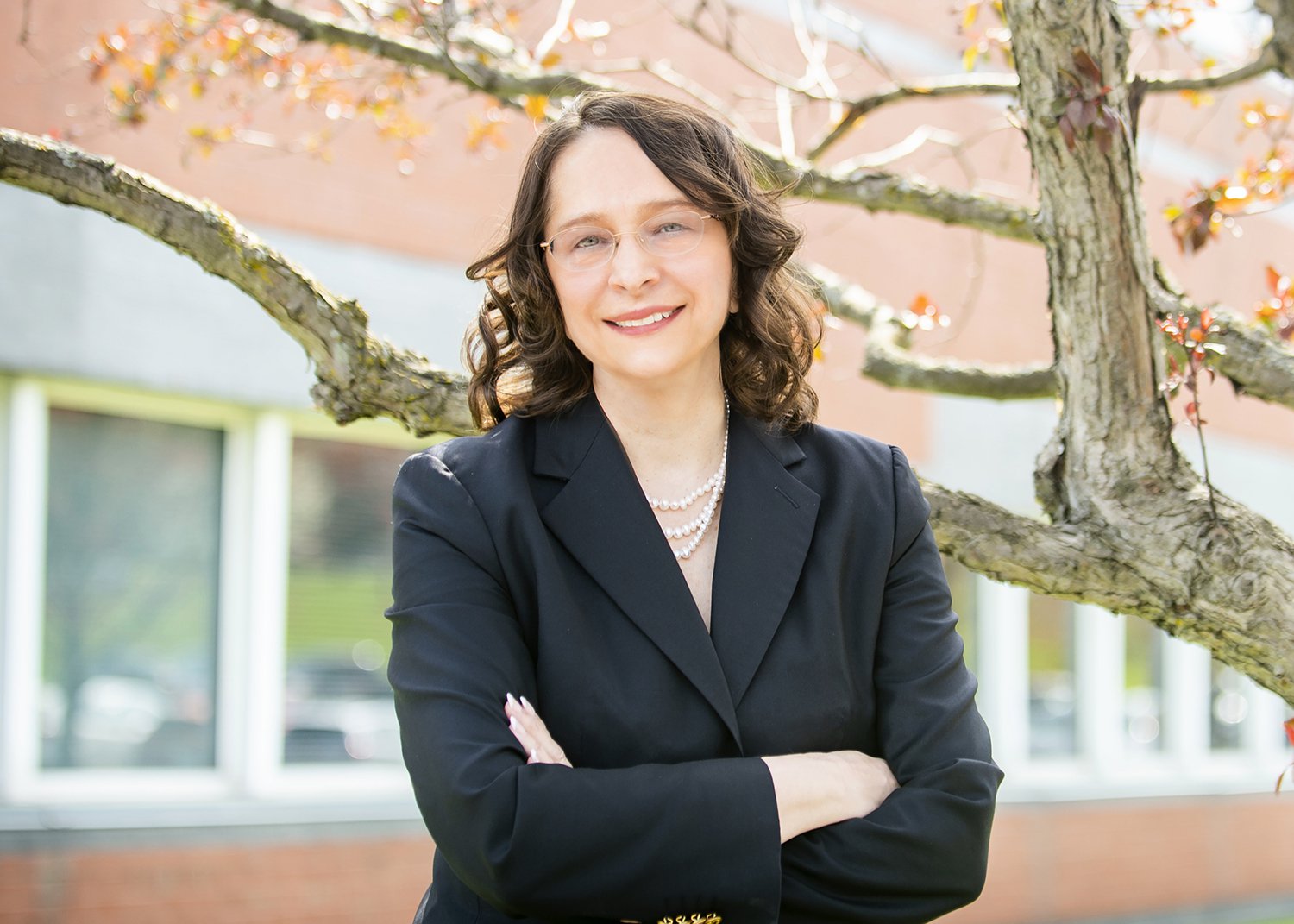 ATTORNEY AT LAW
As the founder of Harris-Courage, PLLC, attorney Laura Harris-Courage has dedicated over 30 years of service to individuals and families with debt-related issues.
With extensive experience covering tax law, bankruptcy, commercial and federal litigation, and lender liabilities, Laura has the knowledge and experience needed to help you find a real, lasting solution.
1.
RELIABLE GUIDANCE
Filing for bankruptcy can be overwhelming. Our job is to walk you through the process step by step, answer all of your questions, and provide you with peace of mind.
2.
STRATEGIC SOLUTIONS
We've helped a lot of people over the last 30 years. Our extensive experience provides us with valuable insights that we will use to craft a unique and strategic solution for your case.
3.
DEPENDABLE SERVICE
We pride ourselves on offering legal services you can count on. Our firm is always available to take your call or meet with you to discuss your case and answer all of your questions.
GET THE CLEAN SLATE YOU NEED
WE CAN HELP YOU GET THERE
I was drowning in debt and did not know what to do. My credit was in ruins as was my feeling of self-worth. I felt like a total failure. I called Harris-Courage, PLLC for some guidance. They treated me with respect and understanding. They explained the procedure of bankruptcy and that it would give the chance to start over again.
I can't put into words the incredible feeling of RELIEF my husband and I felt after meeting with The Harris-Courage, PLLC. We were able to protect the assets we worked so hard to obtain and rebuild our credit again.
From our very first call with questions, we [were] treated with kindness, respect and, most important, without judgment. We will, without reservation, recommend you and your firm. Again, Thank You!
DON'T FACE YOUR FINANCIAL CHALLENGES
ON YOUR OWN. WE'RE HERE TO HELP.
If you're struggling with debt, bankruptcy can be the lifeline you need to find financial relief. There are a number of different curveballs that life can throw at you. Whether it's the loss of your job, a medical emergency, or a failed business venture, it's easy to find yourself facing a mountain of debt in a short amount of time.
The good news is, you don't have to face these challenges on your own. Here at our firm, Harris-Courage, PLLC, our bankruptcy attorneys have spent over 30 years helping individuals, families, and businesses faced with debt find relief and achieve the financial fresh start they need to find a more stable future.
With extensive experience helping clients file for both Chapter 7 and Chapter 13 bankruptcy, our attorneys are well-equipped to examine the details of your unique situation and outline a personalized plan that can help you move toward a more stable and secure financial future that is completely debt-free.
So if you are struggling with overwhelming debt and searching for a solution, call or reach out to our office in Herkimer, New York today. We offer free phone consultations and would be happy to analyze your situation and discuss potential solutions that can help you eliminate your debt and regain your financial freedom.