Harris-Courage, PLLC - Oswego
When you're facing significant debt, knowing what to do next can feel like an overwhelming challenge. At Harris-Courage, PLLC, we pride ourselves on offering individuals the opportunity to start fresh. If you're considering filing for bankruptcy or want to learn more about your options, contact our office in Oswego, New York today.
BANKRUPTCY SERVICES IN OSWEGO, NEW YORK
LAURA HARRIS-COURAGE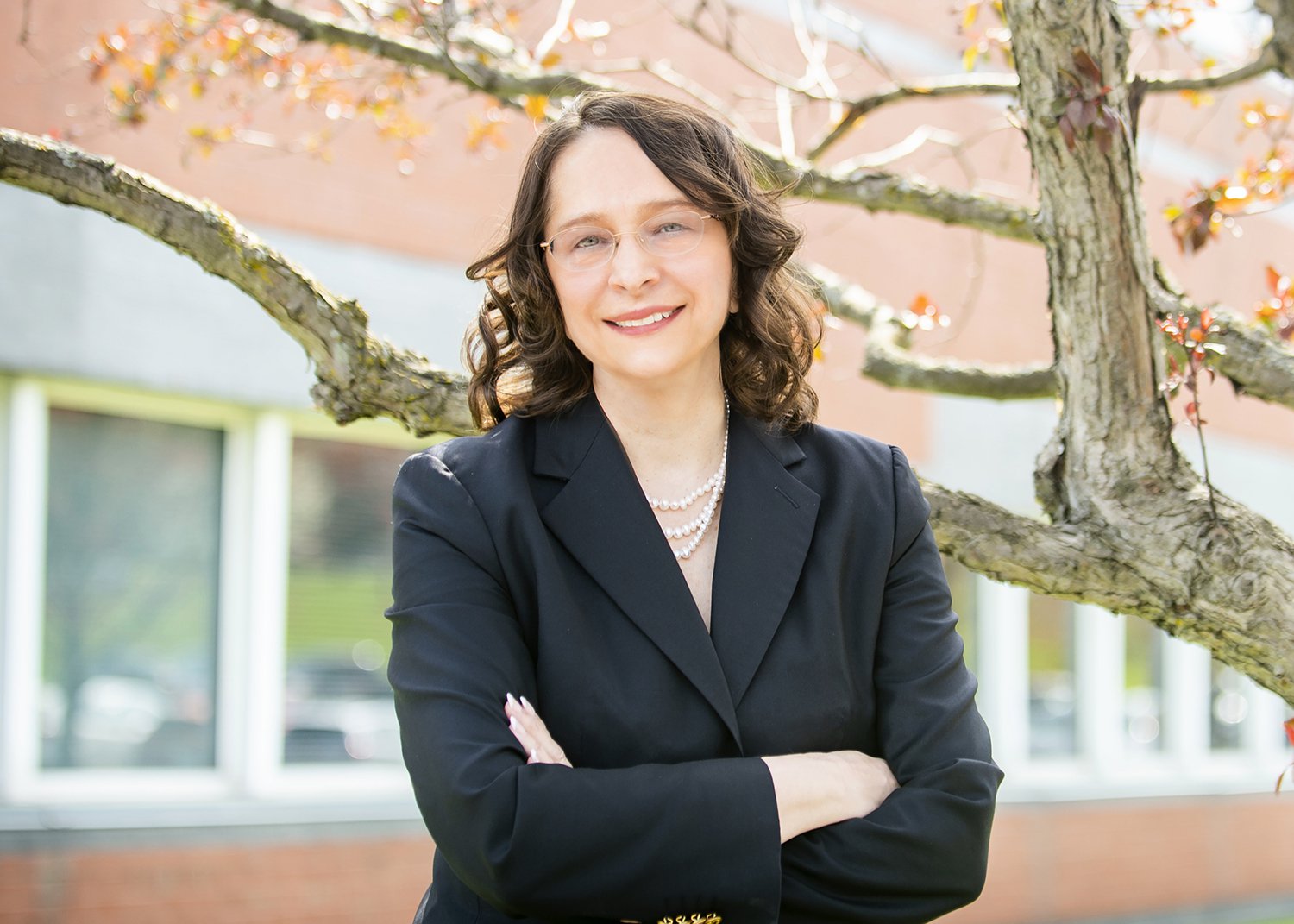 ATTORNEY AT LAW
For over three decades, attorney Laura Harris-Courage has been providing experienced debt relief and bankruptcy litigation services.
Her extensive experience in the Northern District of New York Bankruptcy Court has allowed her to provide reliable legal counsel and guidance to countless clients so that they can overcome their debt and achieve financial security.
1.
HONEST COMMUNICATION
You deserve to work with an attorney you can trust. At our firm, we're committed to providing honest communication to all of our clients so that they feel informed about their case from start to finish.
2.
TRUSTED
EXPERIENCE
You can never underestimate the value of experience. For over 30 years, we have been helping individuals seamlessly navigate the process of Chapter 7 and Chapter 13 bankruptcy with success.
3.
INDIVIDUALIZED ATTENTION
The details of your financial situation are as unique as you are. That's why we provide personalized legal services that can be individually tailored to meet the specific needs of your case.
YOU DESERVE FINANCIAL INDEPENDENCE
WE CAN HELP YOU GET THERE
I was drowning in debt and did not know what to do. My credit was in ruins as was my feeling of self-worth. I felt like a total failure. I called Harris-Courage, PLLC for some guidance. They treated me with respect and understanding. They explained the procedure of bankruptcy and that it would give the chance to start over again.
I can't put into words the incredible feeling of RELIEF my husband and I felt after meeting with The Harris-Courage, PLLC. We were able to protect the assets we worked so hard to obtain and rebuild our credit again.
From our very first call with questions, we [were] treated with kindness, respect and, most important, without judgment. We will, without reservation, recommend you and your firm. Again, Thank You!
DON'T ALLOW YOUR DEBT TO RULE YOUR LIFE. WE CAN HELP YOU FIND RELIEF.
Filing for bankruptcy can help you eliminate your debt and create a more stable financial future. Facing financial difficulties is something everyone can relate to. Once those difficulties turn into overwhelming debt, you may begin to feel frozen with uncertainty over your financial future. Whether it's an unexpected expense, a medical emergency, or job loss — you can quickly find yourself under a mountain of debt.
The good news is, you don't have to face these challenges on your own. At Harris-Courage, PLLC, our experienced bankruptcy attorneys can assess the details of your financial situation and outline a plan that can set you on a path toward financial independence.
Your options for debt relief include Chapter 7 bankruptcy to liquidate assets and eliminate your debt quickly, or setting up a repayment plan through Chapter 13 bankruptcy. No matter what your unique circumstances may be, our firm can provide the guidance you need to pave the way back toward financial stability.
With over 30 years of experience assisting clients with bankruptcy matters, our firm is committed to offering the highest level of legal counsel and representation. So if you live in the greater Oswego, New York area and want to learn more about how bankruptcy might be a solution for you, contact our office today for a free consultation.