Harris-Courage, PLLC - Utica
Dealing with debt can often seem like an insurmountable challenge. When you have bills piling up and creditors won't stop calling, you may be wondering if you will ever find relief. Here at Harris-Courage, PLLC, our team of experienced bankruptcy attorneys is standing by to help you explore all of your options and outline an effective legal strategy aimed at helping you take the necessary steps toward financial independence. Contact our office in Utica, New York today to learn more about how we can help you find a solution.
BANKRUPTCY SERVICES IN UTICA, NEW YORK
LAURA HARRIS-COURAGE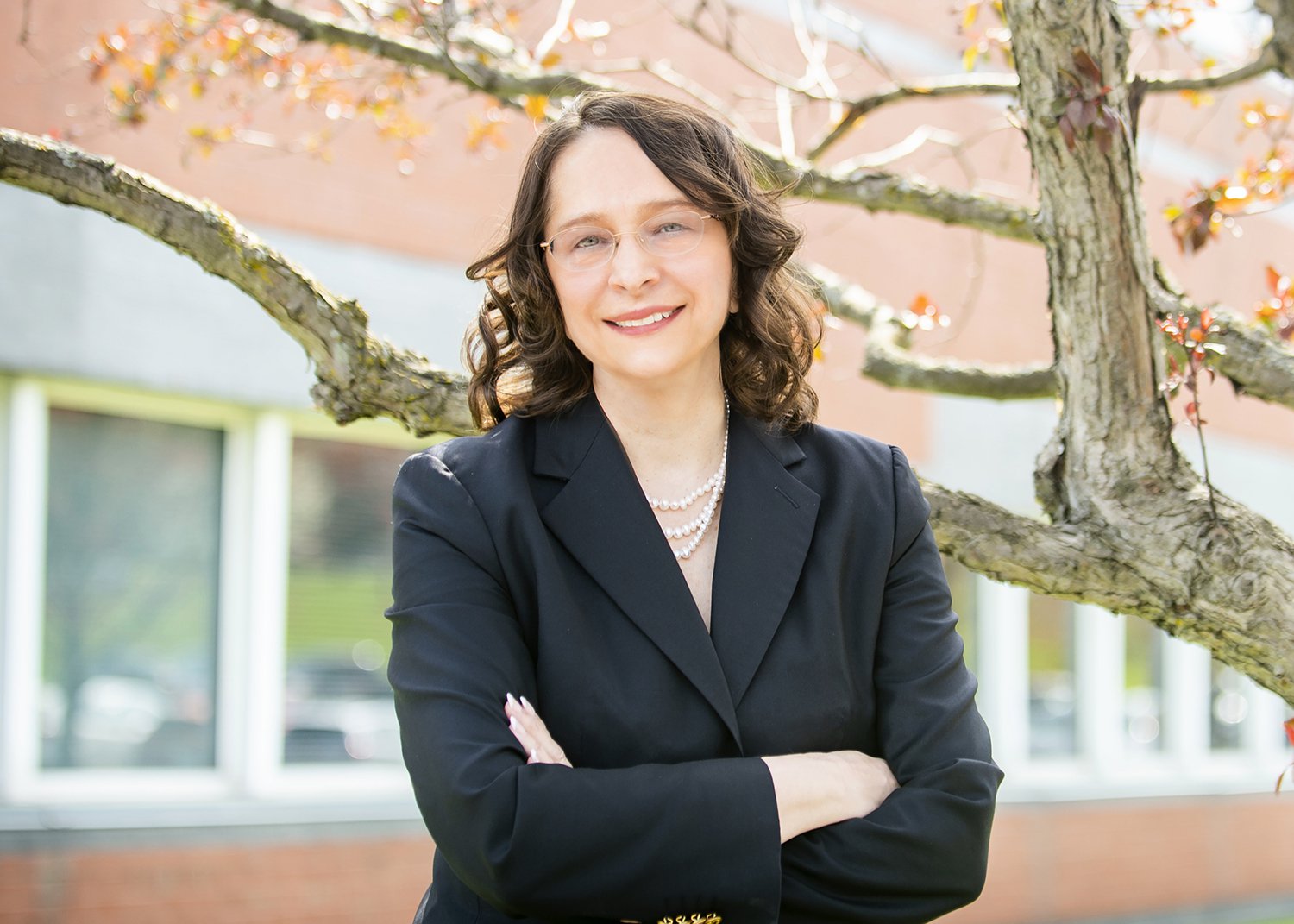 ATTORNEY AT LAW
For over 30 years, Laura Harris-Courage has been serving individuals and families throughout the Utica area as they attempt to navigate the complexities of bankruptcy. As the founder of Harris-Courage, PLLC, she's proud to offer her extensive knowledge and experience to help those who are struggling with significant debt.
Whether you're facing issues related to tax law, bankruptcy, commercial and federal litigation, and lender liabilities, Laura has the legal and financial expertise needed to help you pursue a solution that meets your needs.
1.
CHAPTER 7 BANKRUPTCY
Chapter 7 bankruptcy allows you to liquidate your assets to eliminate certain unsecured debts, such as credit card debt, medical bills, payday loans, and more.
2.
CHAPTER 13 BANKRUPTCY
Chapter 13 bankruptcy allows you to negotiate a repayment plan with your creditors. This option allows you to retain certain assets such as your home and car.
3.
LENDER
LIABILITY
Lender liability cases involve borrowers seeking damages through litigation from a lender who has treated them unfairly, causing the borrower to fall into debt.
YOU DESERVE A CLEAN SLATE
ALLOW US TO SERVE ALL OF YOUR DEBT RELIEF NEEDS
I was drowning in debt and did not know what to do. My credit was in ruins as was my feeling of self-worth. I felt like a total failure. I called Harris-Courage, PLLC for some guidance. They treated me with respect and understanding. They explained the procedure of bankruptcy and that it would give the chance to start over again.
I can't put into words the incredible feeling of RELIEF my husband and I felt after meeting with The Harris-Courage, PLLC. We were able to protect the assets we worked so hard to obtain and rebuild our credit again.
From our very first call with questions, we [were] treated with kindness, respect and, most important, without judgment. We will, without reservation, recommend you and your firm. Again, Thank You!
DEBT RELIEF IS WITHIN YOUR GRASP.
GET THE SUPPORT YOU NEED TODAY.
Many people equate filing for bankruptcy with failure or other negative connotations. The truth is, bankruptcy is specifically designed to act as a tool to help individuals who are struggling with debt. Whether you choose to liquidate your assets and seek immediate financial relief through Chapter 7 bankruptcy or you prefer to negotiate a repayment plan and utilize Chapter 13 bankruptcy so that you can retain your assets and pay off your debts over time — bankruptcy can serve as an avenue toward financial independence.
Here at Harris-Courage, PLLC, our team of experienced bankruptcy attorneys is committed to offering reliable legal counsel and guidance on a variety of different bankruptcy-related matters. No matter what brings you into our office, our focus will be to help you get out from underneath your debt to achieve a financial clean slate.
Whether you've lost your job unexpectedly, experienced a medical emergency and fallen behind on medical bills, or have accumulated debt due to other unforeseen expenses, our firm is here to help you find a solution that can provide relief. With over 30 years of experience with Chapter 7 bankruptcy, Chapter 13 bankruptcy, commercial and federal litigation, and lender liability law, we can help you overcome whatever financial challenges you may be facing.
At the end of the day, we specialize in helping individuals and families explore all of their legal options so that together, we can formulate a strategy that can help them eliminate their debt and achieve full financial security. If you live in Utica, New York, or the surrounding area, and want to learn more about how bankruptcy might be the right solution for your financial issues, contact our office today for help!