Harris-Courage, PLLC - Watertown
Few things in life can be as stressful as the prospect of facing overwhelming debt. Luckily, you don't have to face these challenges on your own. Our experienced legal team at Harris-Courage, PLLC is here to help you explore all of your legal options so that you can make a plan to begin eliminating debt and moving toward a more secure financial future. Call or reach out to our office in Watertown, New York today to learn more about how we can help you.
BANKRUPTCY SERVICES
IN WATERTOWN, NEW YORK
LAURA HARRIS-COURAGE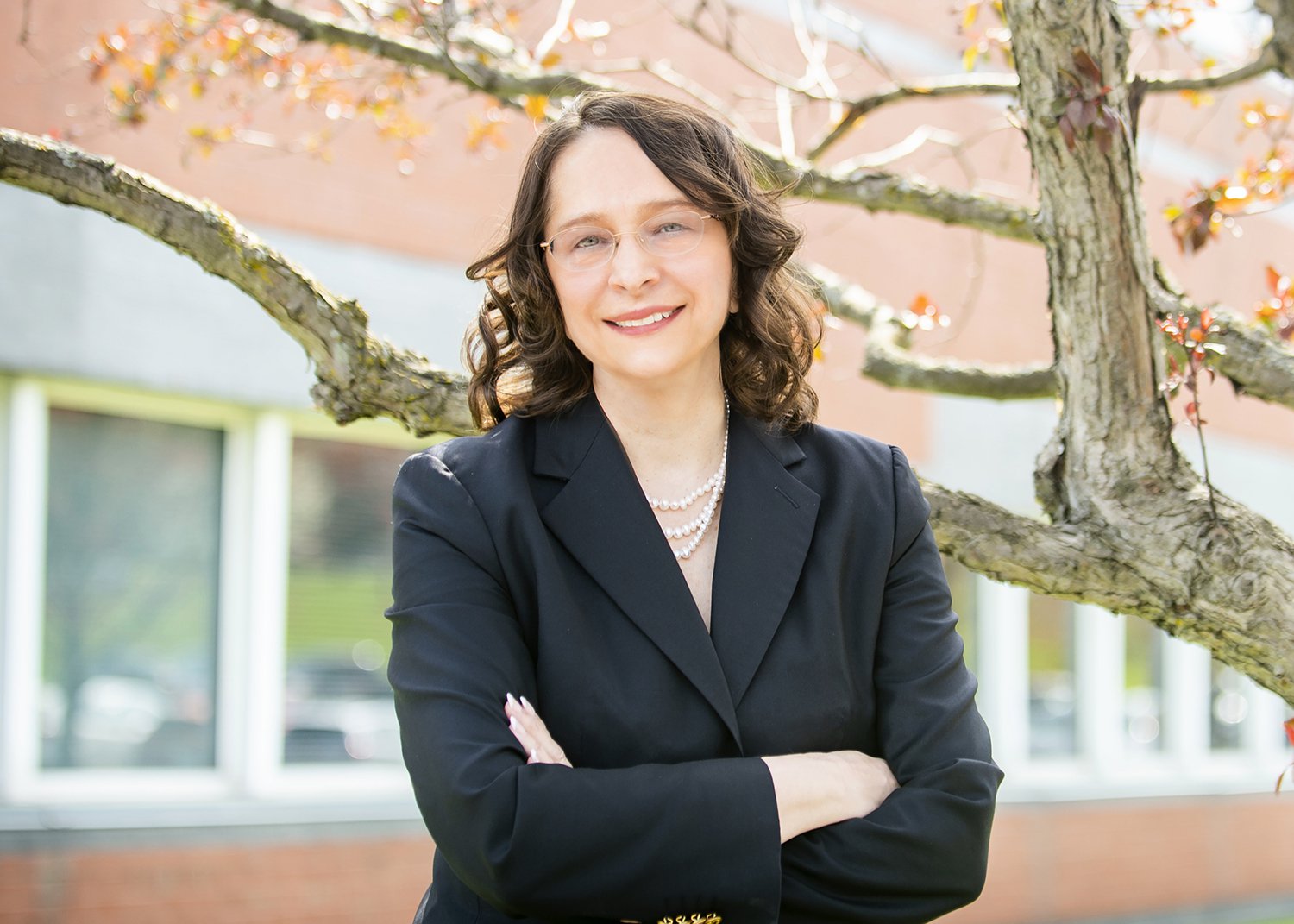 ATTORNEY AT LAW
As the founder of Harris-Courage, PLLC, Laura Harris-Courage has been proudly serving individuals and families in Watertown, New York, and the surrounding area for over 30 years. Using her extensive knowledge and experience, Laura has been helping clients navigate a variety of different issues, including cases related to Chapter 7 bankruptcy, Chapter 13 bankruptcy, commercial and federal litigation, tax law, lender liability, and more.
No matter what your individual circumstances may be, Laura will be happy to review the details of your case and answer any questions you may have. You can rely on her experience to help you pursue the debt relief you need.
1.


STRATEGIC SOLUTIONS
Overcoming significant debt can often seem like an insurmountable task, but with a strategic plan and an experienced attorney on your side, you can achieve the financial stability you need.
2.
RELIABLE EXPERIENCE
When it comes to dealing with financial issues, you can never underestimate the value of experience. Our firm is committed to providing you with reliable legal guidance and support at every turn.
3.
DEDICATED SERVICE
No matter what your individual circumstances may be, our firm is committed to serving all of your legal needs and crafting a plan that can lead you toward financial security.
WORK WITH AN EXPERIENCED LEGAL TEAM
THAT PUTS YOUR NEEDS FIRST
I was drowning in debt and did not know what to do. My credit was in ruins as was my feeling of self-worth. I felt like a total failure. I called Harris-Courage, PLLC for some guidance. They treated me with respect and understanding. They explained the procedure of bankruptcy and that it would give the chance to start over again.
I can't put into words the incredible feeling of RELIEF my husband and I felt after meeting with The Harris-Courage, PLLC. We were able to protect the assets we worked so hard to obtain and rebuild our credit again.
From our very first call with questions, we [were] treated with kindness, respect and, most important, without judgment. We will, without reservation, recommend you and your firm. Again, Thank You!
DON'T LET DEBT RULE YOUR LIFE.
GET THE RELIEF YOU NEED TODAY.
Facing the challenges of significant debt and financial uncertainty on your own can be stressful. As bills quickly pile up and you fall deeper into debt, you may find yourself wondering who you can turn to for help. At Harris-Courage, PLLC, our team of bankruptcy attorneys has been helping individuals and families overcome their debt and work toward a more stable financial future.
Whether you are looking to liquidate your assets and quickly eliminate your debt through Chapter 7 bankruptcy or you have the means to negotiate a repayment plan through Chapter 13 bankruptcy so that you can make structured payments over a period of time — our bankruptcy attorneys are here to provide you with the guidance and legal counsel you need to make informed decisions about your future.
No matter what circumstances led you down a path toward debt and financial struggle, there is always a way out. With our extensive knowledge of bankruptcy law and over 30 years of experience helping clients navigate issues related to bankruptcy, tax law, commercial and federal litigation, and lender liability, we strongly believe that we can help you formulate a plan that can lead toward financial stability.
So if you are facing insurmountable debt and looking for a solution, don't wait. Call or reach out to our office in Watertown, New York today to schedule a free phone consultation. We would be happy to sit down with you, review the details of your financial situation, and discuss the legal options that you have available. Together, we can craft a strategic plan to help you move forward.