Harris-Courage, PLLC - Norwich
Serious financial troubles can strike unexpectedly. From changes in your employment status or sudden accidents to fluctuations in your investments or other unforeseen events, you can find quickly yourself in a financial hole. Once you do, bankruptcy may be a viable solution that can help you get out of debt. Contact our team of attorneys at Harris-Courage, PLLC today to learn more about your options!
BANKRUPTCY ATTORNEYS IN NORWICH, NEW YORK
LAURA HARRIS-COURAGE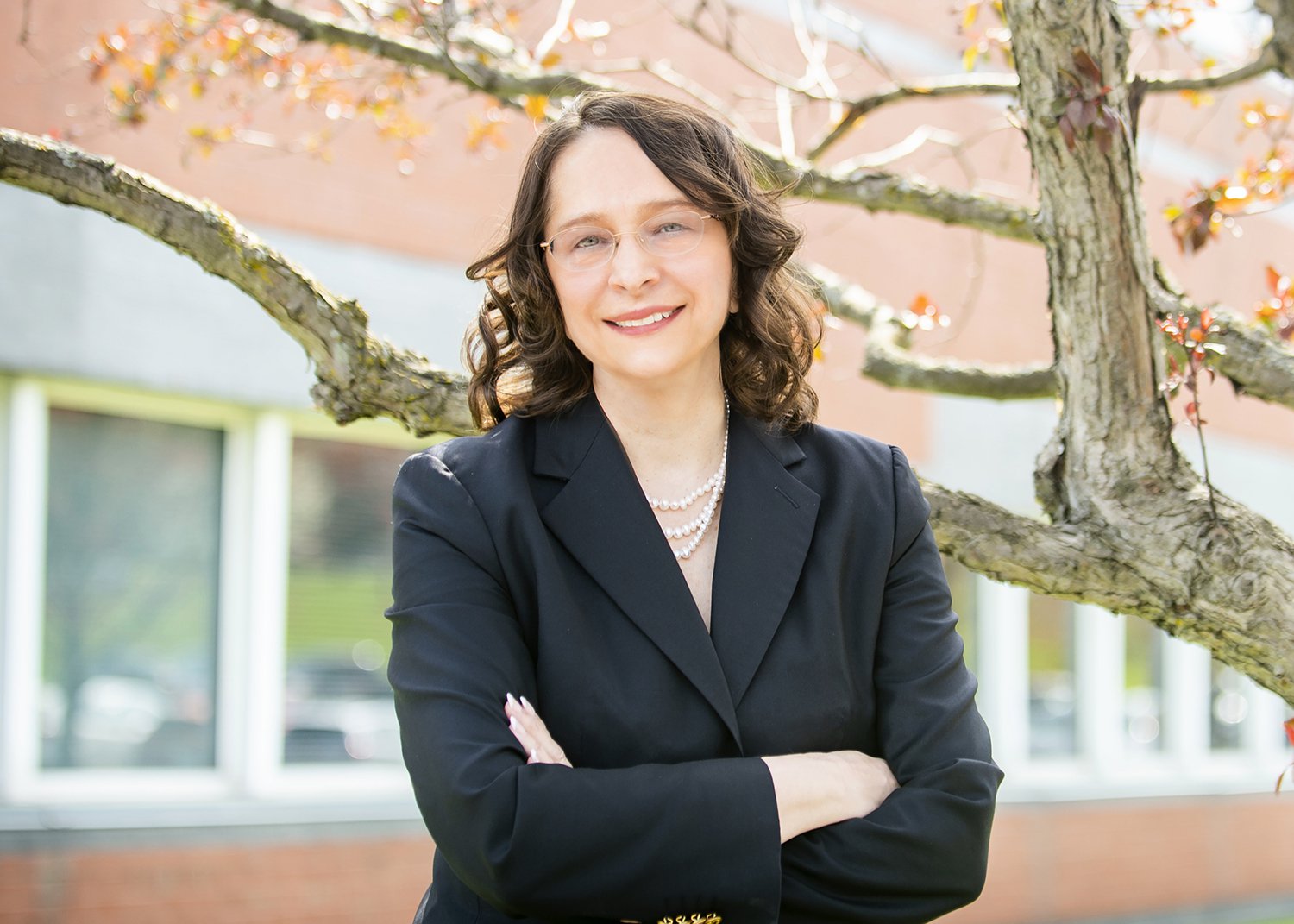 ATTORNEY AT LAW
With more than three decades of experience in bankruptcy proceedings, attorney Laura Harris-Courage brings extensive insight to each case. When you face a financial crisis, let Larua provide you with the skilled direction that you need to move forward.
Laura is ready to help you pursue the financial fresh start you need. If you are located in the greater Norwich, New York area and are considering filing for bankruptcy, contact Harris-Courage, PLLC today to learn what bankruptcy could do for you.


1.
DECADES OF EXPERIENCE
Having seasoned attorneys on your side who have been helping people through bankruptcy for decades can provide you with peace of mind knowing your case is in capable and professional hands.
2.
KNOWLEDGEABLE GUIDANCE
As with any legal matter, bankruptcy often presents a variety of challenges and complications. We are here to help you understand your legal options so that you can make informed decisions.
3.
PERSONALIZED STRATEGIES
We know that everyone has a different situation and needs customized attention that is tailored to suit their needs. We will work side by side with you through every stage of the process.
WHY YOU SHOULD TRUST OUR TEAM
FOR YOUR BANKRUPTCY NEEDS
I was drowning in debt and did not know what to do. My credit was in ruins as was my feeling of self-worth. I felt like a total failure. I called Harris-Courage, PLLC for some guidance. They treated me with respect and understanding. They explained the procedure of bankruptcy and that it would give the chance to start over again.
I can't put into words the incredible feeling of RELIEF my husband and I felt after meeting with The Harris-Courage, PLLC. We were able to protect the assets we worked so hard to obtain and rebuild our credit again.
From our very first call with questions, we [were] treated with kindness, respect and, most important, without judgment. We will, without reservation, recommend you and your firm. Again, Thank You!
YOUR DEBT DOESN'T HAVE TO FOLLOW
YOU FOREVER. LET US LEAD THE WAY.
At Harris-Courage, PLLC, we are ready to help you understand what filing for bankruptcy can do for you. From Chapter 7's liquidation to Chapter 13's repayment plan, we will educate you about the details of each type of bankruptcy so you can choose the type of bankruptcy that is right for your situation.
From our initial consultation through the completion of your case, we will handle the paperwork and legal requirements to put your bankruptcy case in good standing and prepare you for each step of the process. The key to success is getting the details right.
After your case has been processed through bankruptcy court, your dischargeable debt will be eliminated, giving you the fresh financial start that you need to move forward with a clean slate. Your situation may seem difficult, but the relief you need can be within your reach.
Many people are under the impression bankruptcy will be a permanent black mark on your record so they think they have to live with their crushing debt. This is not the case. In reality, filing for bankruptcy can provide you with the opportunity to start over. Call or reach out to our office in Norwich, New York today to learn more.