Harris-Courage, PLLC - Oneida
It's an all too common story — decisions you wish you could do over again, unexpected expenses, or the loss of a job — all adding up to you finding yourself buried under a mountain of financial debt. If you are in need of help in the Oneida, New York area, call us at Harris-Courage, PLLC to find out what bankruptcy can do for you.
BANKRUPTCY ATTORNEYS
IN ONEIDA, NEW YORK
LAURA HARRIS-COURAGE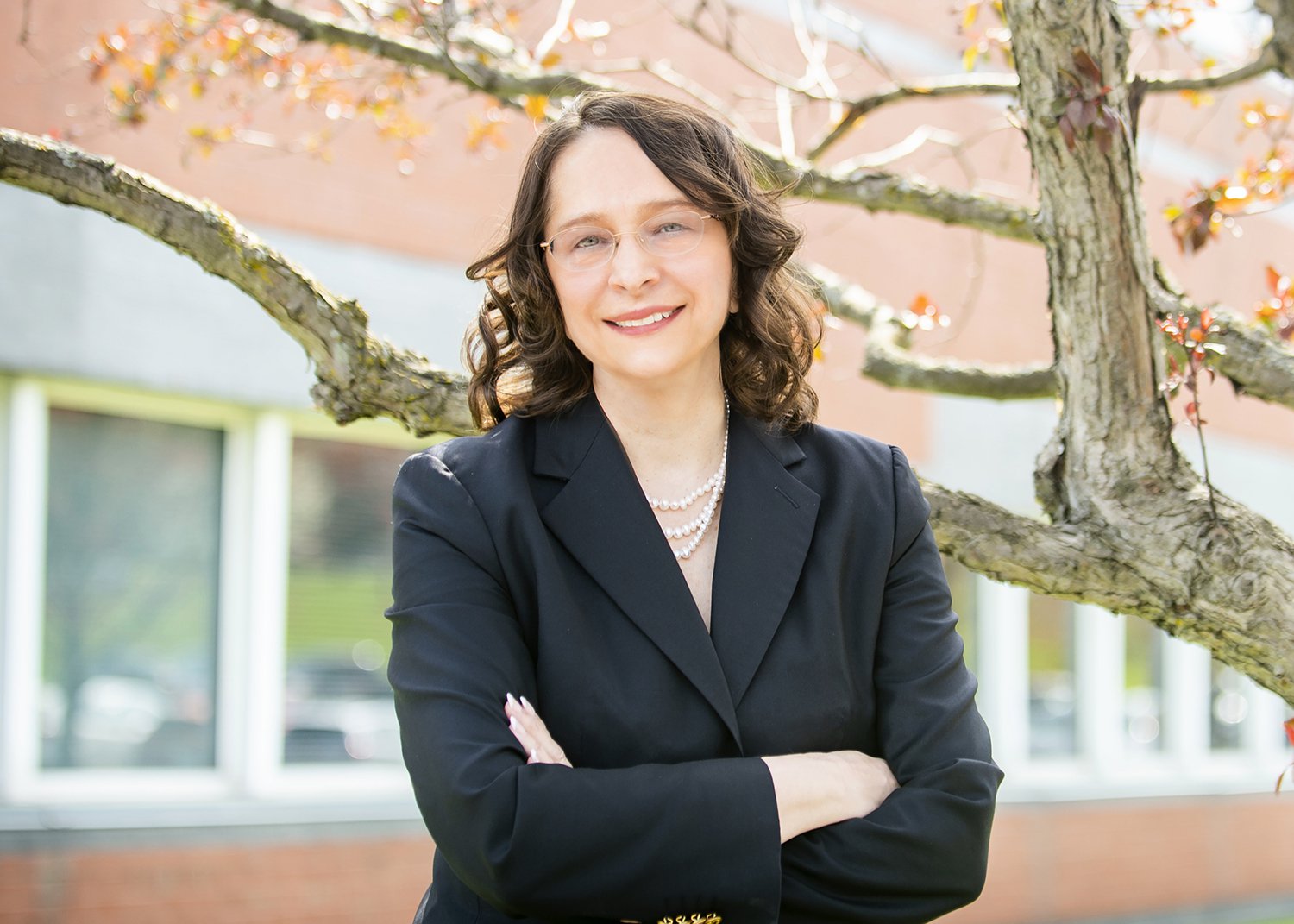 ATTORNEY AT LAW
Committed to helping individuals and families find their way out from underneath crushing financial debt, attorney Laura Harris-Courage uses more than 35 years of experience to help her clients take the right steps toward finding a fresh financial start.
The only certified bankruptcy attorney in the region, Laura can work with you to assess your current financial situation, explain the bankruptcy options available to you, help you file your paperwork, and decide which path is right for you.
1.
GET RID OF
YOUR DEBT
It's not easy to go through each day with suffocating debt. Our team is here to help you move toward real solutions to your financial problems by utilizing a variety of strategic debt relief options.
2.
COMMIT TO
THE PROCESS
Though the bankruptcy process can be complicated and challenging, the reward of a clean slate makes it worth the effort. Allow our firm to help you pursue the peace of mind you deserve.
3.
MOVE ON
WITH YOUR LIFE
After your bankruptcy case is concluded, you can put a plan in place to not only avoid finding yourself in the same situation again in the future, but also enables you to enjoy the rest of your life.
TAKE STEPS TOWARD A PEACEFUL FUTURE
WITH PROFESSIONAL LEGAL HELP
I was drowning in debt and did not know what to do. My credit was in ruins as was my feeling of self-worth. I felt like a total failure. I called Harris-Courage, PLLC for some guidance. They treated me with respect and understanding. They explained the procedure of bankruptcy and that it would give the chance to start over again.
I can't put into words the incredible feeling of RELIEF my husband and I felt after meeting with The Harris-Courage, PLLC. We were able to protect the assets we worked so hard to obtain and rebuild our credit again.
From our very first call with questions, we [were] treated with kindness, respect and, most important, without judgment. We will, without reservation, recommend you and your firm. Again, Thank You!
DON'T LOSE HOPE. RELIEF FROM YOUR DEBT IS WITHIN YOUR REACH.
Contrary to what many people believe, filing for bankruptcy is not a shameful process that will follow you around for the rest of your life. What bankruptcy can do is help you eliminate much or all of your outstanding debt so that you can have the chance to start over. At Harris-Courage, PLLC, we are here to help you achieve the financial independence you need and deserve.
No matter how you ended up in your current circumstances, you deserve the chance to have a clean financial slate. We can work with you to outline all of your income, expenses, and debts in clear detail. Then we can focus on creating a path toward a better financial future so that you can begin to live the debt-free life you've always wanted.
In Chapter 7 bankruptcy, your non-exempt assets — secondary homes and vehicles, family heirlooms, investments, and other items — are liquidated to gather the funds to pay off your creditors. Under Chapter 13, your outstanding debts are consolidated to create a repayment plan. You will make payments to pay down this debt over a three to five-year period, after which your debt will be gone.
Too many individuals and families are struggling under the weight of financial debt every day. At Harris-Courage, PLLC, we are driven by the desire to help people out from under their debt and back on the road toward a stable financial future. If you live in the Oneida, New York area, contact us today to learn more about how we can help!